We have a range of ways we support the wider community of Te Awakairangi Lower Hutt, be it with people power, monetarily, or through other means.
Please get in touch with us if you'd like support, or to find out how you can get involved.
The following Ministries have their own pages that you can find more information on:
Do not underestimate the power of prayer.
Whakarongo Mai is our prayer ministry. We often associate prayer with talking to God, but listening to him is just as, if not more, important.
The Whakarongo Mai team works in various ways; from pre-Service prayer, to after-service prayer and support, to focus sessions run in our evening service. 
If prayer is needed we have a prayer chain that can be called and members of the church will pray for the need that exists.
The prayer team meets weekly to pray for the needs of the church, the people and other issues that are in need of prayer.
Please get in touch if you would like to know more, or if you have any prayer needs.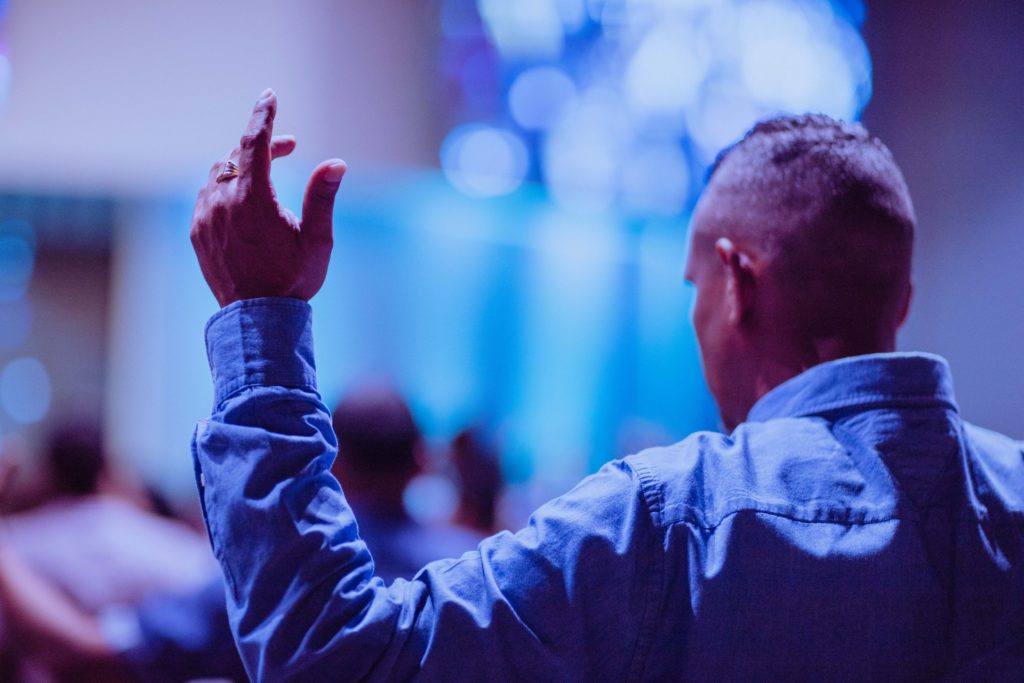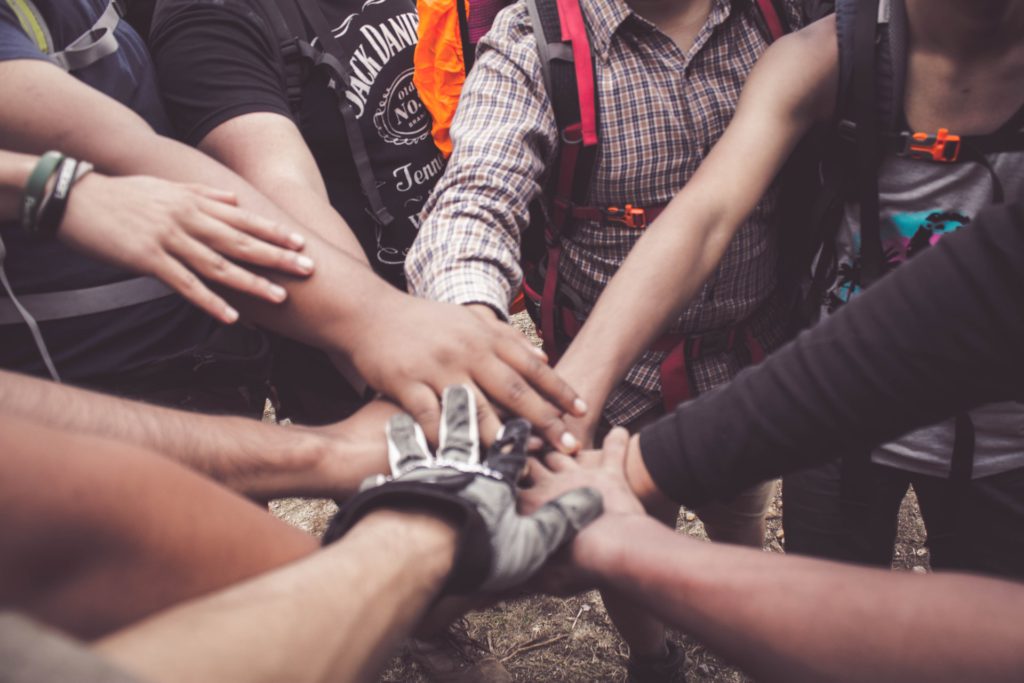 Every few months the men in the Church get together to do some manly activities, get to know each other, or otherwise just chill out.
Activities aren't always physical, though may include a reasonably competitive pool tournament, low-key breakfasts, or beer brewing and sampling (never in excess!).
Please get in touch if you would like to know more.  
The support of others is an important part of how we do things at Hutt City Baptist Church.
Our Women's Ministry celebrates all women and the lives we all lead.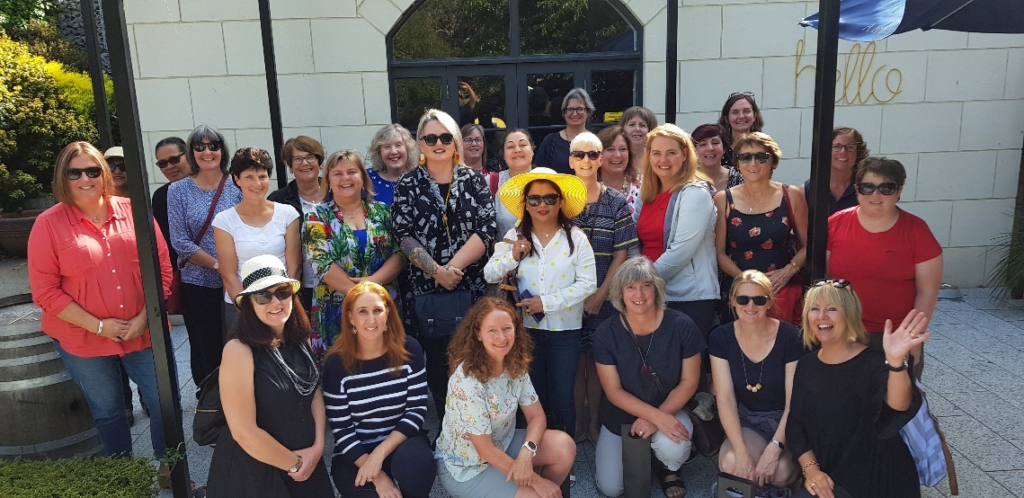 From bus trips for shopping and wine tasting in Martinborough to High Tea and movie nights, we have a wide range of activities for the women in our church.
Please get in touch if you would like to know more. 
O.F.F is our Outdoor Fellowship group. We organise a wide range of outdoor activities for all ages, shapes, and sizes.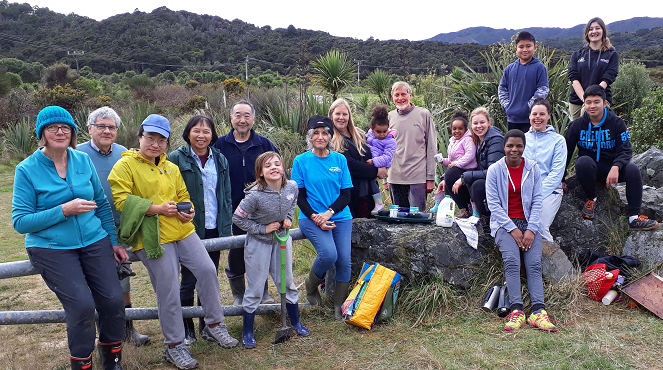 Get the whole family out and about enjoying the wonderful outdoors that we have been blessed with in the Wellington region. O.F.F runs all year round, although many of our activities are highly dependent on the weather, so checking the church notices is quite important!
Please get in touch if you would like to know more. 
Activities we have done in the past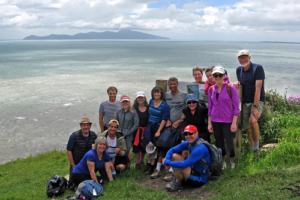 Walk
From hikes through Belmont Regional Park to a quiet jaunt up the Te Whiti Riser, we have explored some of these great places in our area while catching up with others in a relaxed, informal, and family friendly way.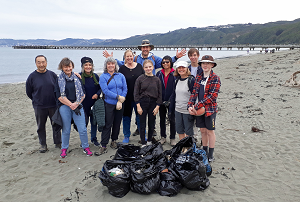 Clean up
Sometimes humanity builds up and takes over our beautiful spot of nature. What better way to put some of that right by spending a lazy Sunday afternoon on the beach helping to clean it up a bit!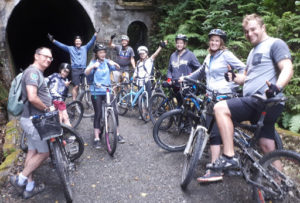 Bike
From a gentle cruise along the Hutt River Trail to crushing the firebreaks or kicking around the mountain bike tracks in Waiu Street Park, there's a bit of everything for every skill (or adrenaline) level.
Our Global Focus Team supports, encourages and empowers our Hutt City Baptist Church community to think globally when it comes mission.
Reaching our community
Reaching our world