Each week we join together as one to worship God through song and study in His Word through scripture.
Our 6:30pm service is a little different to the morning service. Each week we offer a time and place to gather around issues, prayer, support and training.
It may pay to check with the office to see if this service is on.
Finding us & What to Expect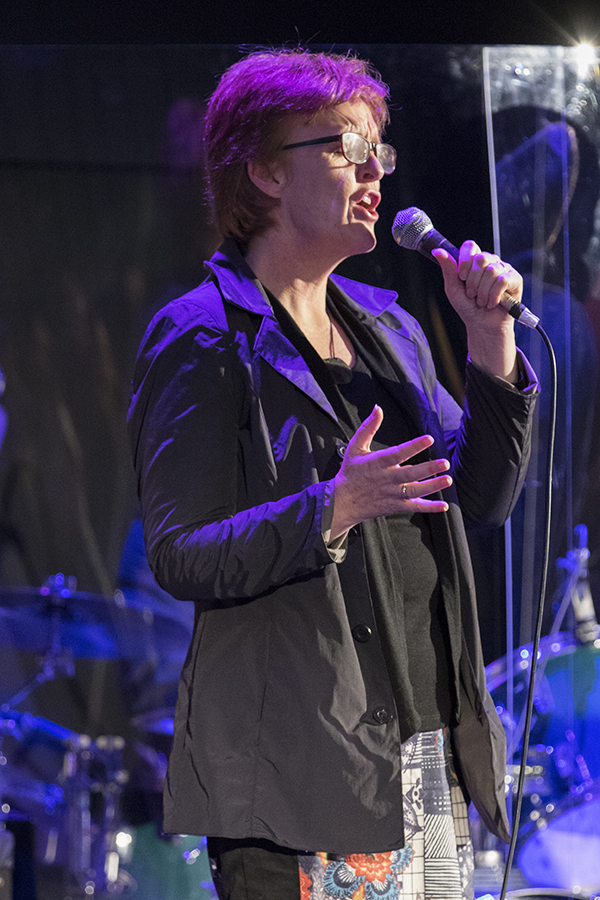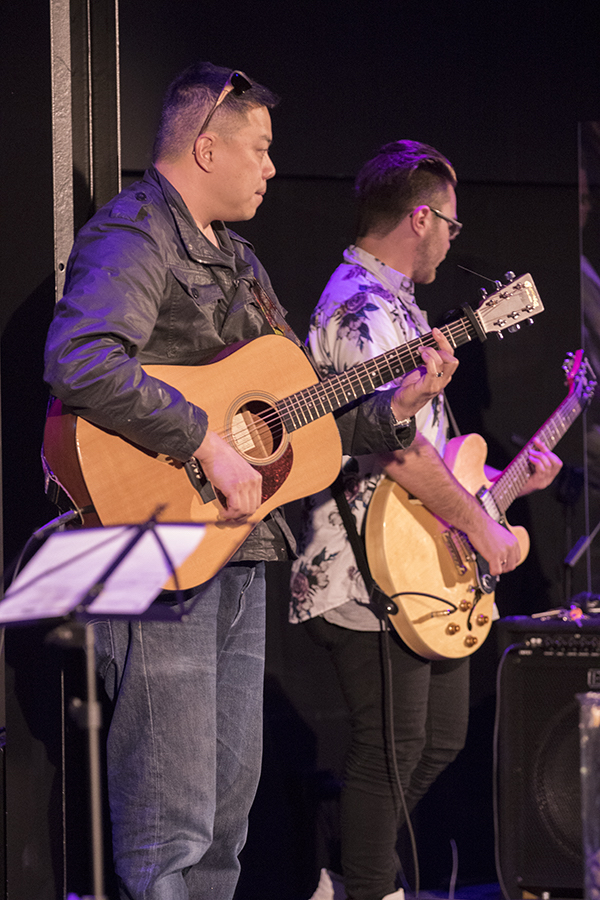 As you enter you'll be greeted by some friendly faces. Up the stairs, or elevator if you'd prefer, is the main auditorium where our church whānau meets. Creche is also upstairs and available any time during the service. Our children's programmes start with us in the service and then head off downstairs (see below for more information on that).
If you have a prayer need, there is a supportive team available after the service to pray with you.
At Hutt City Baptist Church, we encourage all people to be connected into a LifeGroup. 
LifeGroups are not just Bible study groups. They are a gathering of people on a spiritual journey doing life together. They may include Bible studies but the intention is that three core things are happening: 
Community
Care
Accountability 
Groups usually meet at someone's home, with the intention of helping each other grow in Christ through corporate prayer and support. 
LifeGroups are vitally important to the healthy life of our church and a way of you being connected at Hutt City Baptist.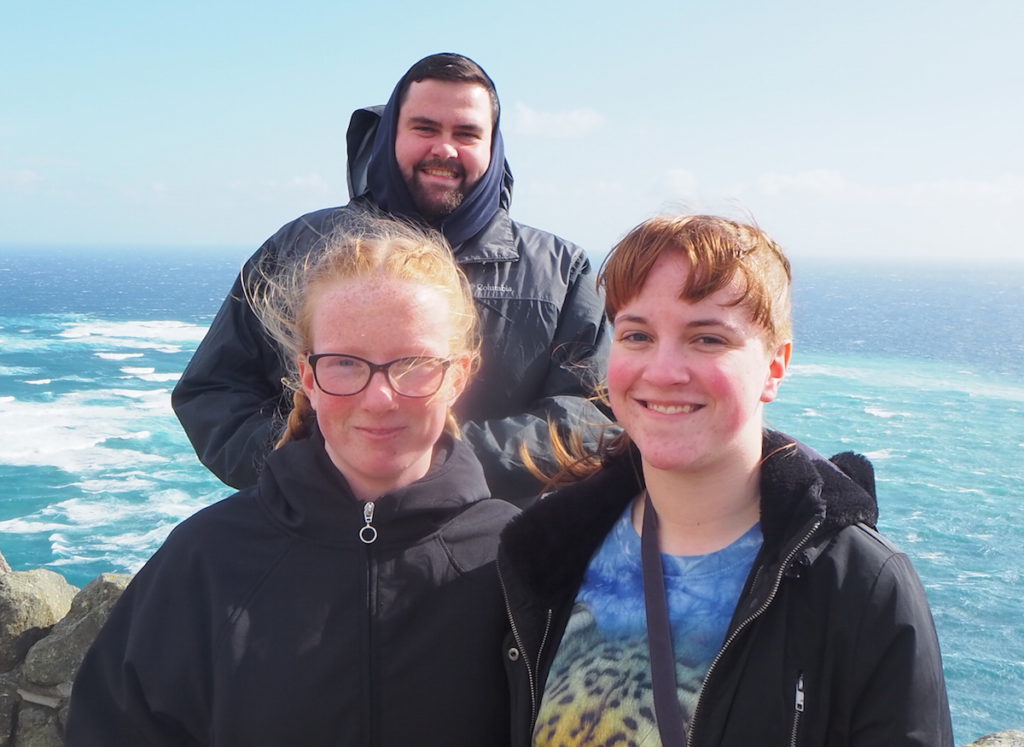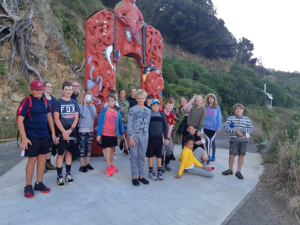 Friday & Sunday
Fortnightly
Meeting the needs of the Year 7-8 children of Lower Hutt, our Intermediate ministry include Edge - a Friday night social programme - and Encounter - a Sunday morning discipleship programme. These programmes run alternate weeks during term time for intermediate-aged children.
For more information, please contact Glen Williams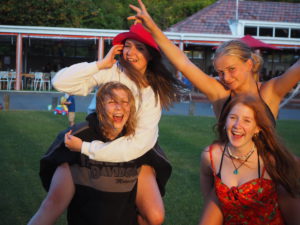 Various
Nights
A place of belonging and connection for teens. As a community we love to have fun and seeing relationships built between people and Jesus.
Youth Group runs on Wednesday from 7:00-9:00pm during the school term, we also have other events and programs during the week.
For more information and programs check out our Facebook page and Instagram, or contact the Youth Pastor.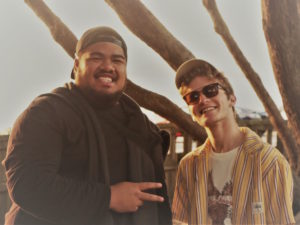 Various
Times
It's a big wide world out there after you leave High School. It's easy to get lost. Our Young Adult's programme is designed to keep you connected with the church and provide a strong foundation to continue your journey in Christ.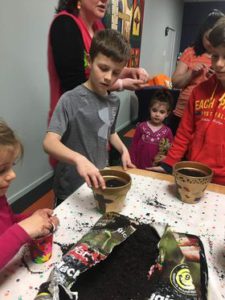 The Quarry
During Service
We have a range of different activities to cater for children from birth through to the end of Year 6. For our smallest tamariki and their whānau, a creche with the live-streamed service is available. Stepping Stones and Living Stones are for children aged 3-5 years and 6-11 years respectively during the school term.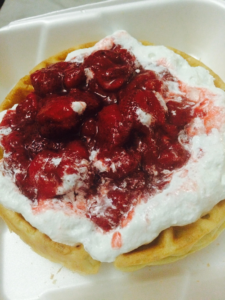 Waffle
Wednesday
Waffle Wednesday is a midweek group for children aged 8+ who want to go deeper in their relationship with God. We do this through prayer, reading the bible, music, discussion, and creativity. We start when you can get here after school for waffles (and fruit) and finish by 5pm. A koha is appreciated to cover costs. Waffle Wednesday is a 6-week programme run in the middle weeks of the school term.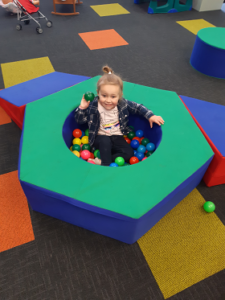 Pre-School
Playgroup
We have the space! Come along Thursday mornings to the entrance on High Street. Preschoolers and their caregivers are welcome. Come and go as suits you. Hot drinks and water are provided, and you are welcome to bring your own snacks. Entry is free – there is no charge and you do not need to book in advance!

Thursday (last of the month) 10:00am – 11:30am
The Senior Friendship group meets on the last Thursday of every month in the church lounge.  
We start with morning tea and fellowship and then have a guest speaker that hopefully will challenge and encourage us as we gather together.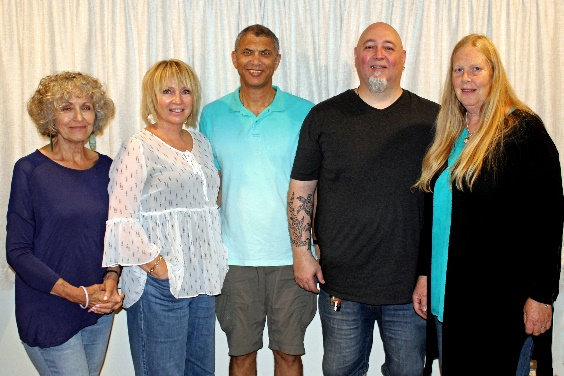 Our Care Team is made up of a wonderful array of staff and volunteers who provide support for people who are hurting or in any need of care.
We provide a wide range of services, treating every person and situation individually with love, grace and confidentiality. We listen, we pray, we love and we encourage.
If you're in need of any care or support, you can get in touch.