At Hutt City Baptist Church we have a range of resources available for you to use and benefit from. From news, events and information, podcasts of sermons, videos, and our facilities.
Our church buildings and space is available for hire for private or corporate functions. Please get in touch with us to discuss your needs and how our church building might be able to meet them in the best possible way.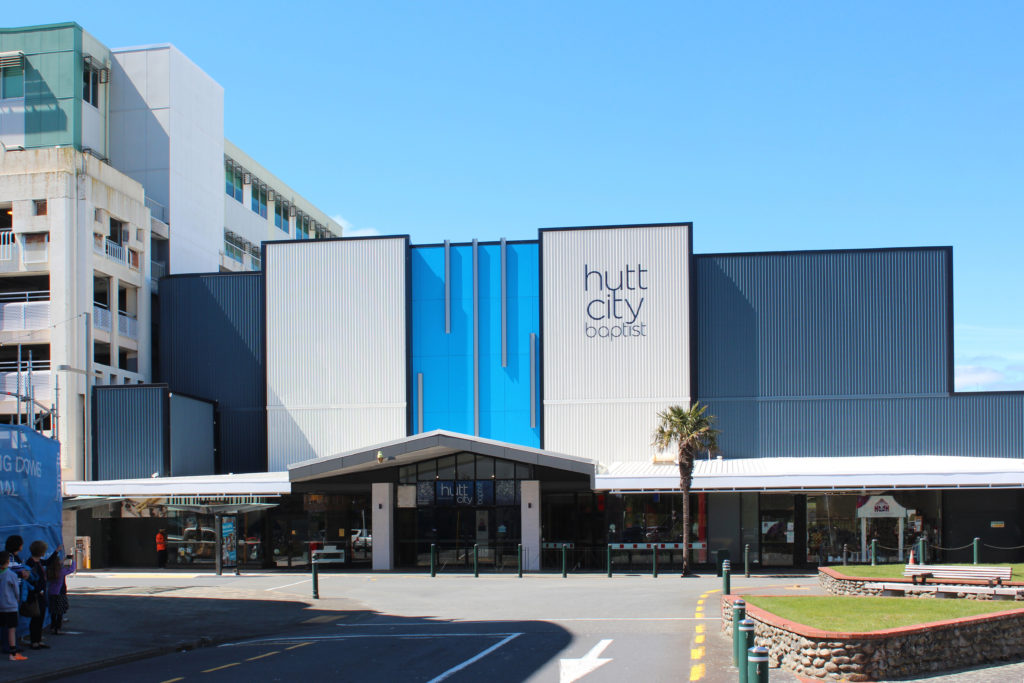 Our building is located in the centre of the Lower Hutt CBD and is a 3 minute walk from the local shopping mall. There is plenty of street parking, as well as a large parking area within a 2 minute walk. 
We have a range of spaces available for hire for functions, events, performances, or workshops and training days.
We are an alcohol free venue.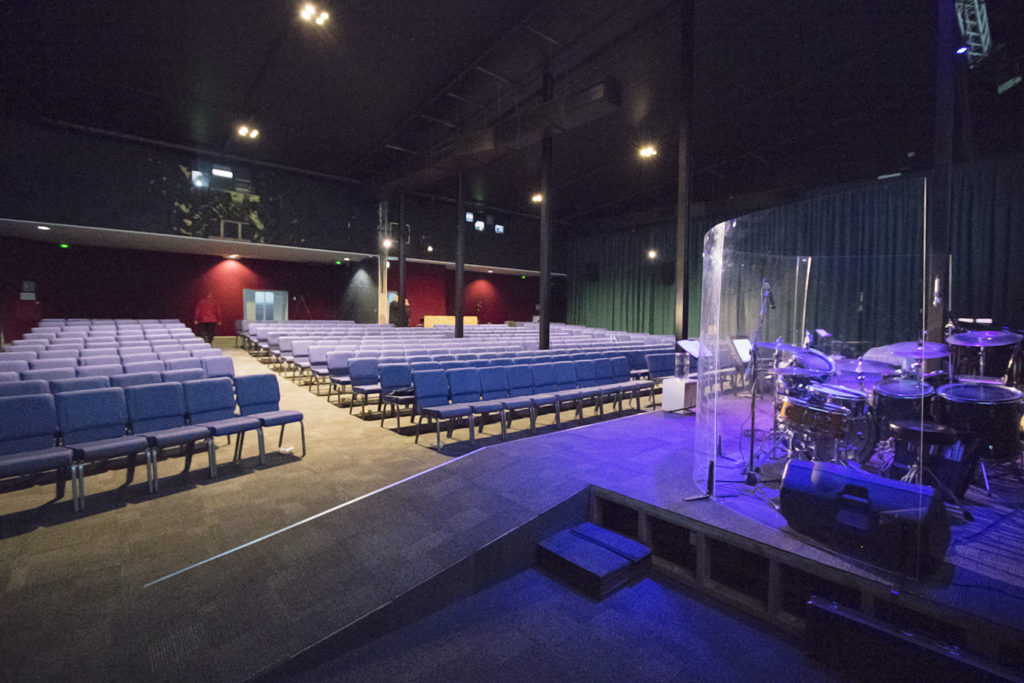 The large auditorium comfortably seats 300 people. It has a large stage complete with ambient lighting options, spot lighting and a full audio desk.
The stage is complimented by two large screens for projected images, presentations, videos and more. 
The floor is sloped, and has support beams down the middle; some of the only remnants of the cinemas they used to be.
This space is suitable for
Conferences
Performances
Large Functions

This space is a large flat open plan area suitable for a range of functions for 70 to 100 people.
We have comfortable seating, along with some tables and chairs.
A projector and simple sound system is also in this space.
A commercial kitchen is also available, along with tea and coffee facilities on request.
This space is suitable for
Small Workshops
Seminars
Training days
Small Functions
Large Celebrations
Exhibitions
Large Meetings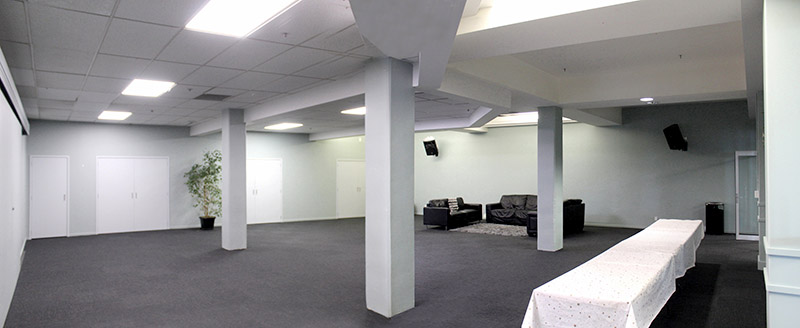 A smaller space is available for use for a range of functions where numbers are limited. Suitable for up to 30 people. Vibrant colours and comfortable seating makes this space bright and attractive for a range of functions. 
This space is also located in our foyer. 
This space is suitable for
Small Workshops
Small Celebrations
Small Meetings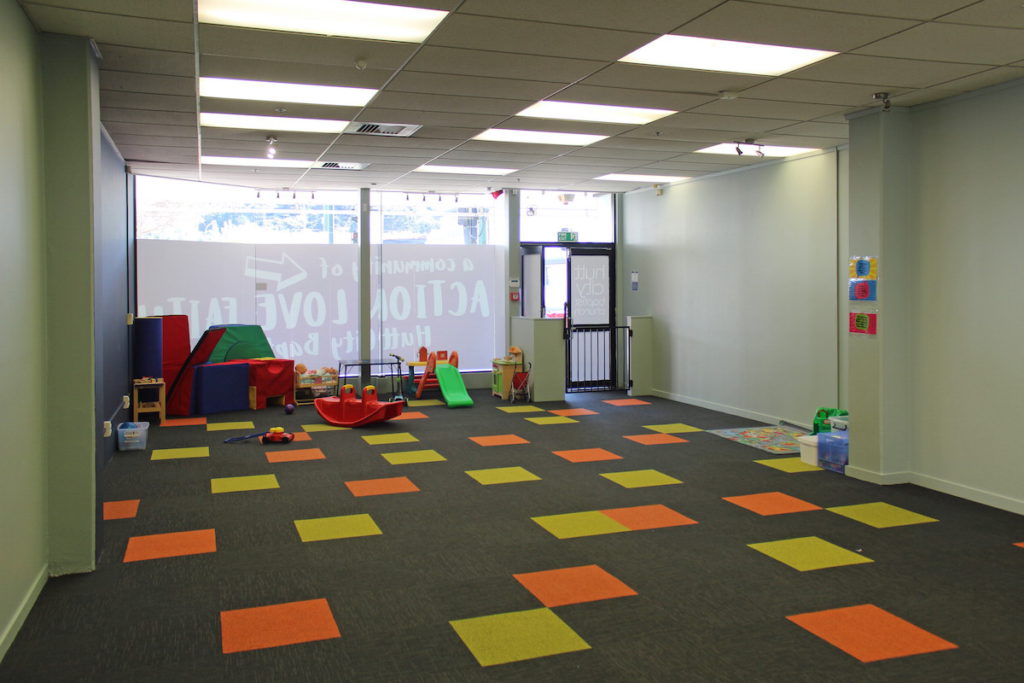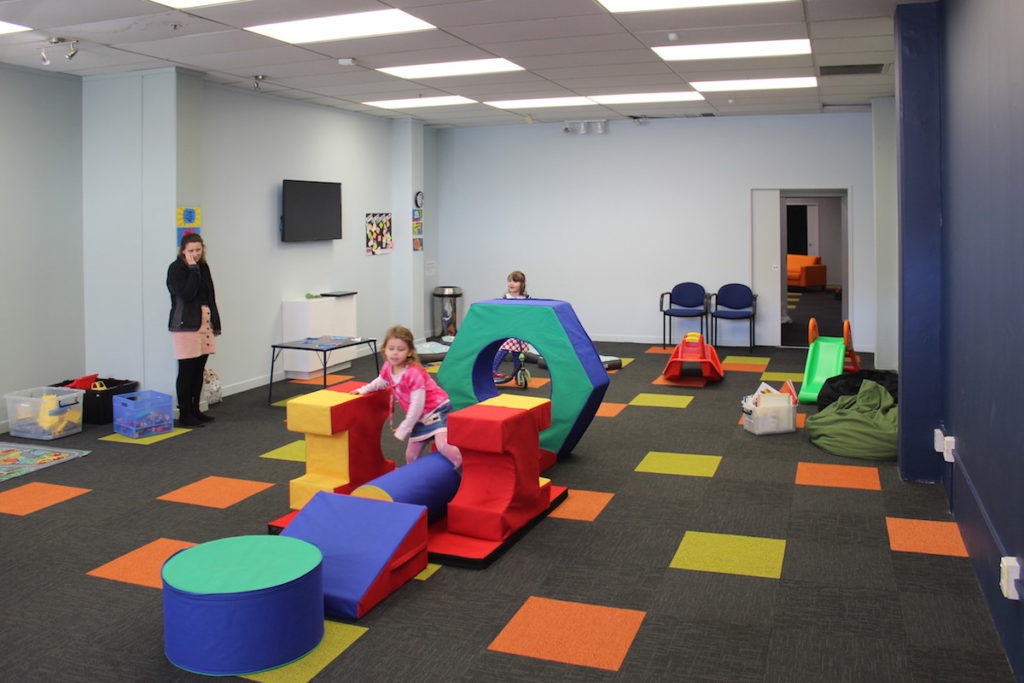 Contact our office administrator to make a booking of any of our spaces